The Cirlot Agency Continues to Expand Jackson Office
JACKSON, Miss. (January 9, 2018) — The Cirlot Agency recently welcomed three new employees to its roster. "We were looking for dedicated, knowledgeable individuals that shared our vision," said Liza Cirlot Looser, CEO of The Cirlot Agency. "We believe that these three women possess all of the qualities that we were seeking."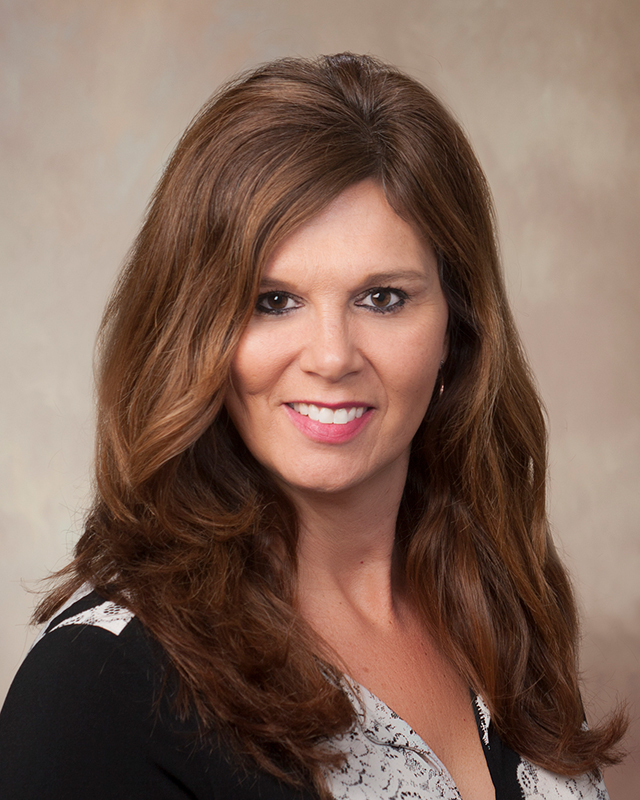 Kimberly Singleton joins The Cirlot Agency in the position of Client Services. A Jackson native, Kimberly supports the day-to-day operations of The Cirlot Agency, ensuring the effective flow of communication. Kimberly is responsible for assisting clients and visitors, preparing for meetings, and other duties. Kimberly spent the past six years at Porter & Malouf, P.A. as a Settlement Assistant, where she assisted clients with claims and work in class-action lawsuits, including the Deepwater Horizon/BP Oil Spill.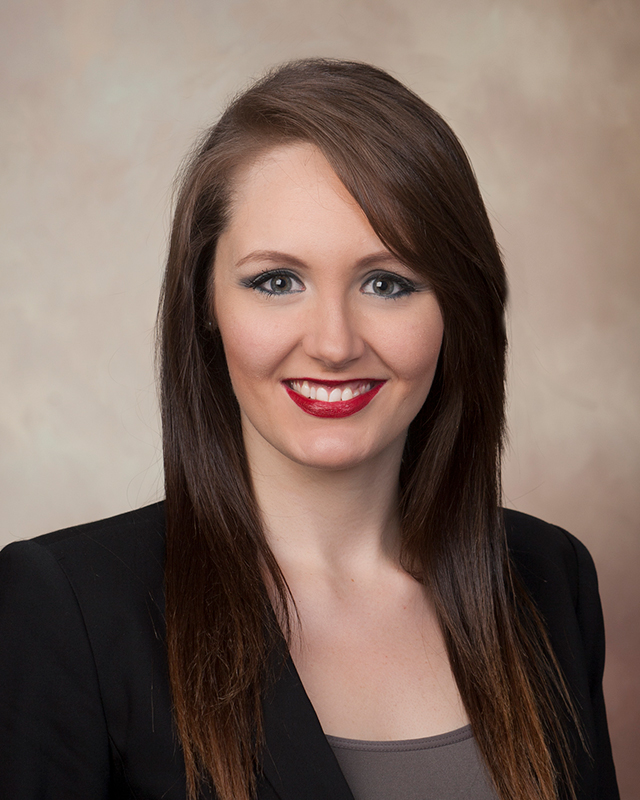 Chrissy Sanders joins The Cirlot Agency as Brand Strategist. Responsible for conducting qualitative market research, forming public relations plans, advocating for clients, and managing communication efforts, Chrissy develops integrated marketing and media strategies vital to brand growth. A former educator and business manager, Chrissy is a graduate of Mississippi College with a degree in Communication.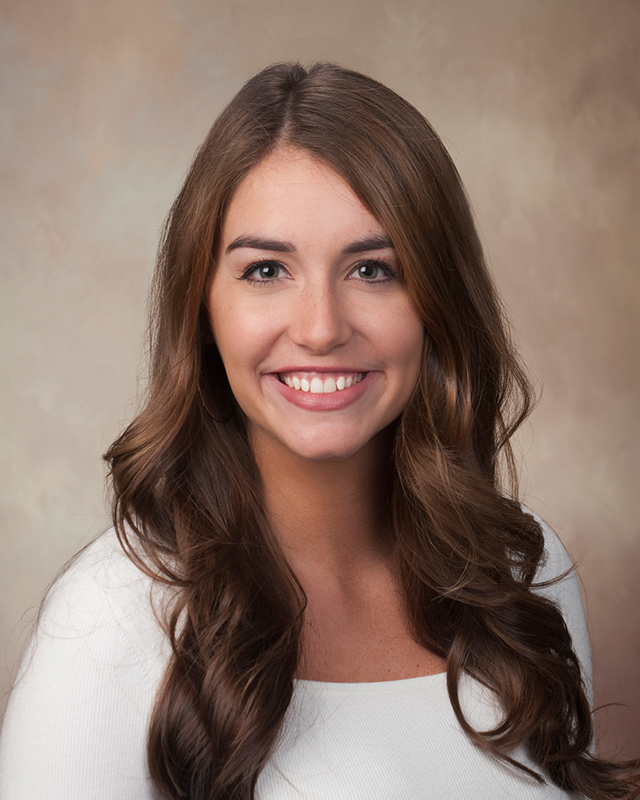 Halie Caldwell joins The Cirlot Agency as Public Relations Strategist. Halie constructs integrated communication strategies and develops messaging tactics. Before joining The Cirlot Agency, Halie worked as a Communications Coordinator for Hospital Corporation of America (HCA) in Nashville, Tenn., where she was responsible for developing communication strategies to promote the corporation to the public. Halie is a native of Ocean Springs, Miss., and holds a Bachelor of Arts in Communication with an emphasis in Public Relations from Mississippi State University.
About The Cirlot Agency:
The Cirlot Agency is a leading global brand strategy, integrated communications and business development firm specializing in public relations, creative development and media strategy. The Cirlot Agency represents clients on a national and international basis, ranging from Fortune 100 companies to some of the world's largest privately held corporations. The Cirlot Agency is headquartered in Jackson, Mississippi, with offices in Washington, DC.