The Cirlot Agency Continues Growth in Jackson, Miss., Headquarters
Agency Promotes CFO; Hires Senior PR Strategist, Interactive Developer, and Content Strategist
JACKSON, Miss. (March 16, 2017) – The Cirlot Agency is pleased to announce its expansion in Jackson, Miss., with the promotion of Sharon Grubbs to Chief Financial Officer, as well as the addition of Genevieve Shoemaker as Senior Public Relations Strategist, Clay Meyer as Interactive Developer, and Kathleen Brandau as Content Strategist. The Agency, which has offices in Jackson and in Washington, D.C., will celebrate its 33rd anniversary in 2017.
"The Cirlot Agency is proud to build on 33 years of success with this expansion of our uniquely talented staff," said Liza Cirlot Looser, founder and CEO of The Cirlot Agency. "Sharon has been an integral part of our business for 23 years, and I'm thrilled to announce her promotion to CFO," Liza continued. "We're also excited to have Genevieve, Clay, and Kathleen join our team. They have the experience, creativity, and talent to help grow our clients' success."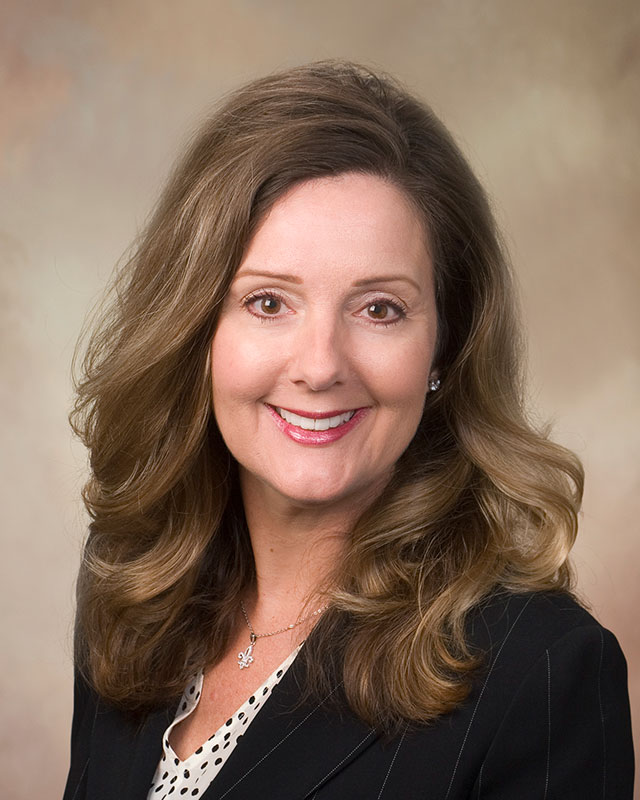 Sharon Grubbs: Sharon, who contributed to the success of The Cirlot Agency for 23 years as Business Manager, was recently promoted to Chief Financial Officer. She is responsible for the accounting of multimillion dollar budgets for the Agency's global clients, as well as the day-to-day operations of the accounting department, including financial reporting to the CEO and COO. She also heads the human resources department, and is responsible for payroll and all associated taxes, insurance, benefit reporting, and compliance.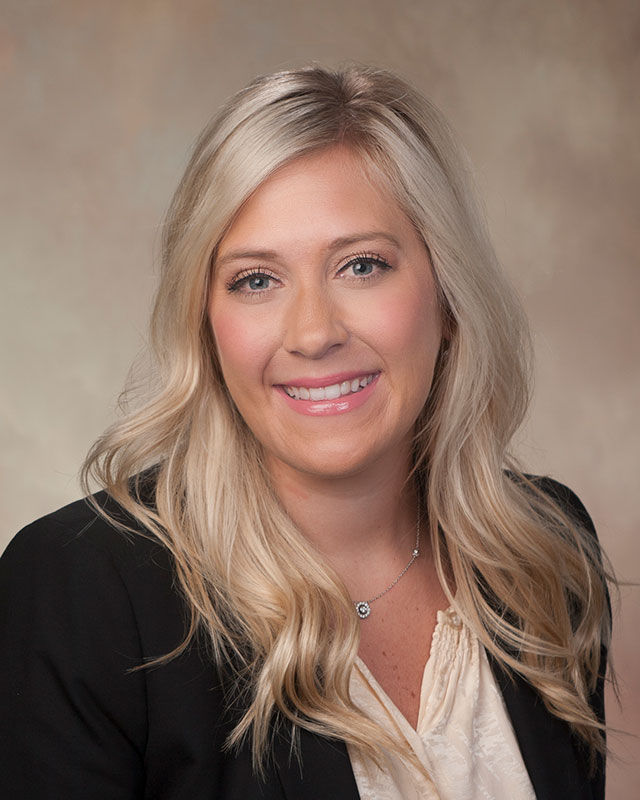 Genevieve Shoemaker: As Senior Public Relations Strategist, Genevieve provides integrated communications strategy for the Agency's clients, drawing on her deep knowledge and experience of public affairs, media relations, and digital communications. As a Washington, D.C., transplant with her finger on the global pulse, Genevieve has joined The Cirlot Agency after nine years working as a press secretary for U.S. Senator Roy Blunt (Mo.) and U.S. Congressman Bill Flores (Texas), as well as at a political campaign committee and several public relations agencies in Washington, D.C.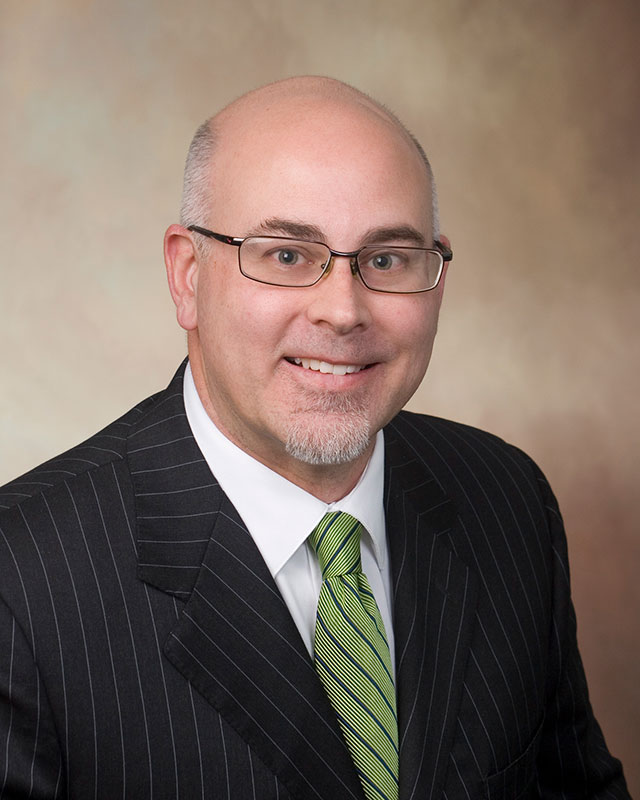 Clay Meyer: As Interactive Developer, Clay develops new ways to use the Web and interactive media to build community, communicate key marketing messages, deepen brand engagement, and provide a memorable and measurable user experience. With a background in brand strategy, illustration and design, and Web development, Clay is uniquely suited to create innovative and visually appealing solutions for clients, including websites, online advertising, apps, animations, infographics, and interactive presentations. Clay's career began as a designer in the prepress industry, then shifted to the marketing field when he served as Art Director for several advertising and design firms.
Kathleen Brandau: Kathleen joins The Cirlot Agency with experience in marketing and broadcast media. As the new Content Strategist, she develops content around communications campaigns for distribution across platforms for The Cirlot Agency's clients. Previously, Kathleen worked as a Marketing Writer/Producer for CBS affiliate WJTV 12, where she was responsible for creating daily topical promotions, and worked to increase viewership and reinforce station branding.
About The Cirlot Agency:
The Cirlot Agency is a leading global brand strategy, integrated communications and business development firm specializing in public relations, creative development and media strategy. The Cirlot Agency represents clients on a national and international basis, ranging from Fortune 100 companies to some of the world's largest privately held corporations. The Cirlot Agency is headquartered in Jackson, Mississippi, with offices in Washington, D.C. For more information, please visit www.cirlot.com.